WELCOME TO MAIZE & BLUE CUPBOARD
OUR MISSION
To ensure members of the University of Michigan community—whether on a tight budget or physically restrained from getting to a grocery store—receive equitable access to healthy, nutritious, and nourishing food and the ability to prepare it for themselves or others.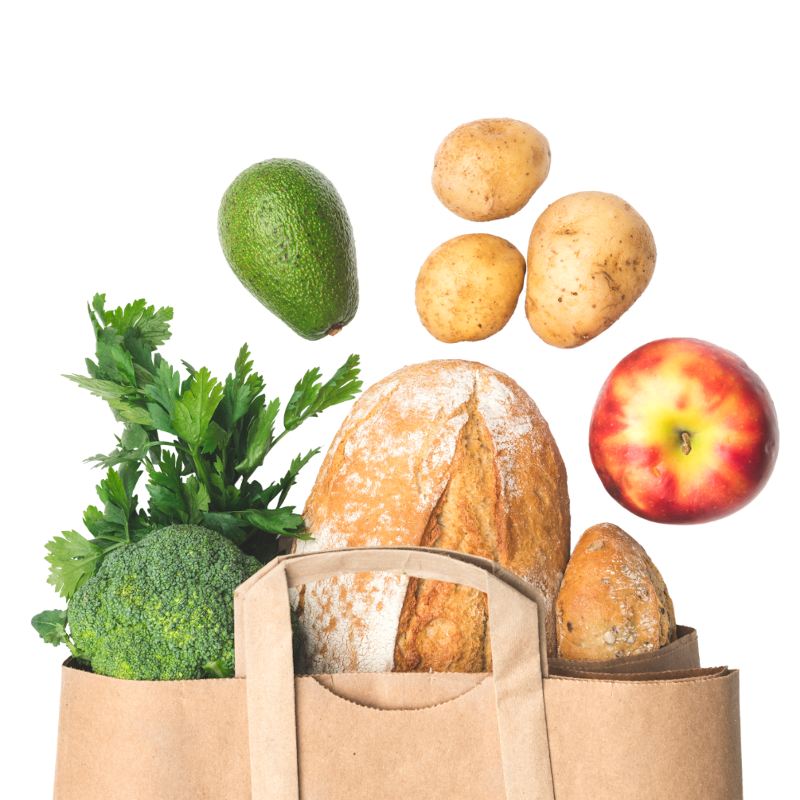 WHO WE ARE
College students and staff are experiencing food insecurity at alarming rates. The Maize and Blue Cupboard is here to provide an immediate and comprehensive response for the U-M community. By offering resources, educational opportunities, compassionate support and more, we help students develop the skills to make informed decisions.
Read our FAQs to learn more about the Maize and Blue Cupboard and how you can get help.
WHAT WE PROVIDE
FOOD
Produce, dairy, meat, bread, frozen and shelf-stable foods (i.e. rice, cans, tuna, etc.)
KITCHEN & COOKING
Dishes, silverware, pots & pans, Tupperware, cutting boards, knives, and other kitchenware
PERSONAL & HOUSEHOLD
Trash bags, toilet paper, cleaning supplies, hygiene products, school supplies, baby items and more
SUPPORT
Get connected to campus experts like CAPS, Dean of Students and Financial Aid, as well as SNAP (Michigan's food program)
NEWS
Get tips on seasonal eating, including the types of crops available during spring here in Michigan.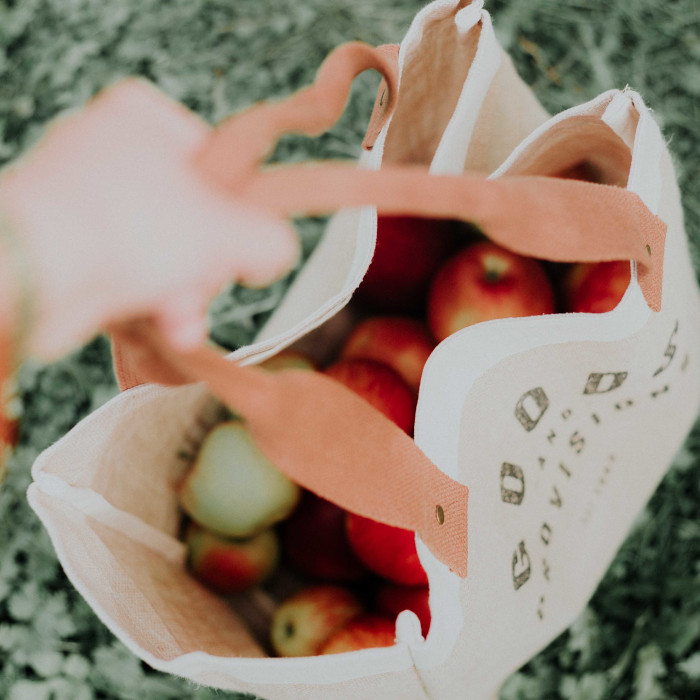 Students who live on North Campus have easier access to free groceries thanks to U-M's Maize & Blue Cupboard (MBC), the College of Engineering, Student Life, and Ann Arbor-based Food Gatherers.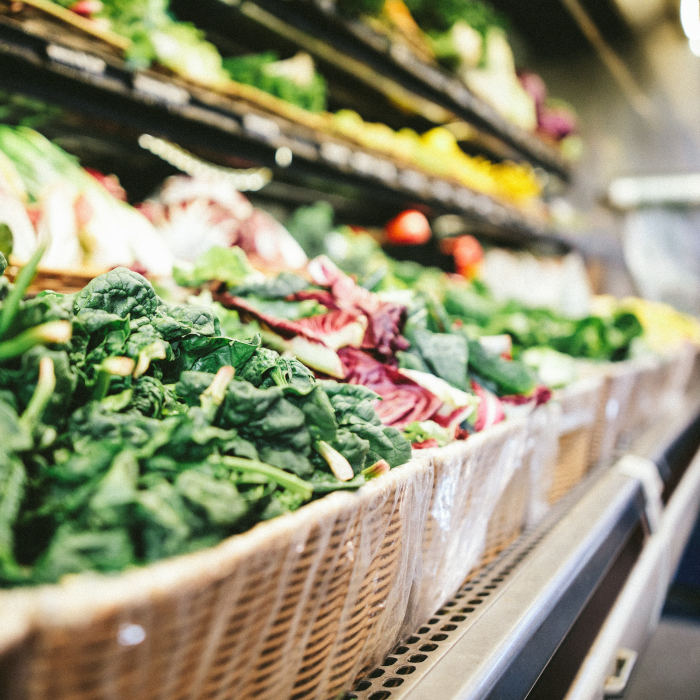 The U.S. Department of Agriculture offers a nationwide program to help people who are struggling with food insecurity. The national name for the program is Supplemental Nutrition Assistance Program (S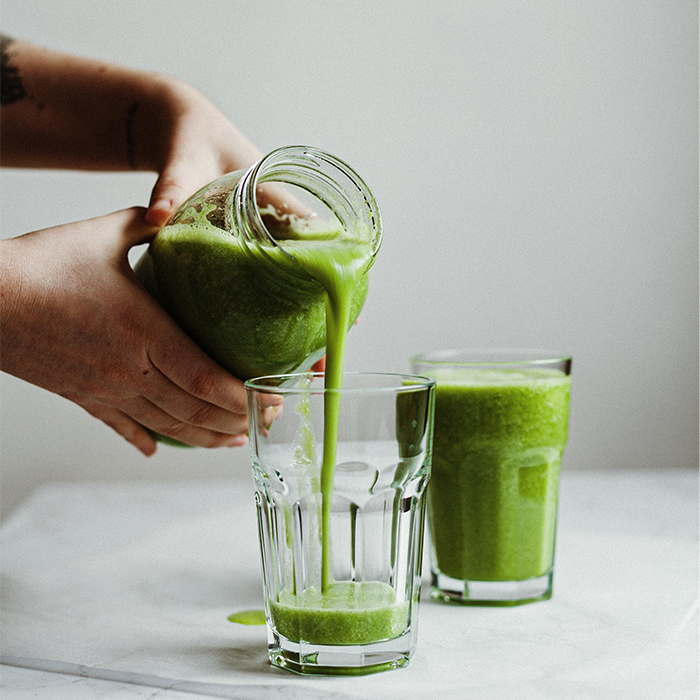 Learn about different types of smoothie powders along with their benefits in this week's Food Savvy Friday!